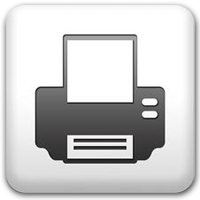 Last updated: 8th March 2020
---
Director General (DG)
A Brief Lifesketch of Director General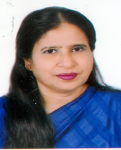 Tahmina Begum joined IPF as Director General (DG) in August 2019 as an interim arrangement (additional charge) while working as Additional Secretary, Finance Division. Since 21 January 2020 she is holding the responsibility of full time DG after her retirement from the government as a Grade 1 officer. She has brought with her the vast experiences of 31 years in the management of government particularly in the spheres of Public Financial Management (PFM). During her checkered career in the civil service, Tahmina worked in the field administration in various capacities. Tahmina, in her distinguished career in the policy planning level in Bangladesh Secretariat, worked in the Ministries of Health, Local Government and Cooperatives and Finance Division in the capacities from Assistant Secretary to Additional Secretary.
Tahmina has done her Bachelor of Social Sciences (wih Honours) and Master of Social Sciences in Sociology from the University of Dhaka. She also attended multitudes of professional trainings in administration, management and developmentin Australia, Austria, China, Japan, Malaysia, Sri Lanka, Thailand, India, UK, USA, Poland, Denmark, Sweden, South Korea, Slovenia, Rumania and Vietnam.
Tahmina's key areas of interest, with her long standing career in Finance Division spanning over 22 years, are upscaling policy options and building capacity in PFM, building network with other policyinstitutions and stakeholders, at home and abroad, with a goal to sustain the ongoing PFM reform process in Bangladesh.