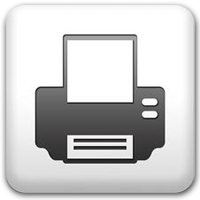 Last updated: 4th August 2022
---
Chairman, Executive Committee
A Brief Lifesketch of Chairman, Executive Committee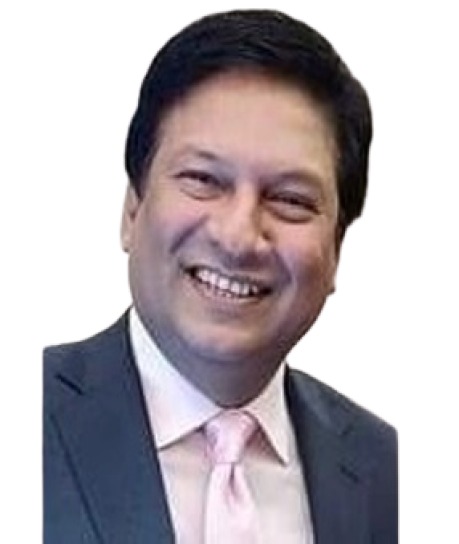 Kabirul Ezdani Khan,
Executive Chairman of Institute of Public Finance
joined the Bangladesh Civil Service in 1991 as Assistant Commissioner of Taxes. Before joining the Civil Service he worked as a Research Associate in the Bangladesh Institute of International and Strategic Studies (BIISS) and Assistant Manager (Investment Promotion) in the Bangladesh Export Processing Zones Authority (BEPZA) under the Prime Minister's office. During his long career in the civil service he worked in the National Board of Revenue as First Secretary and Director in the Ministry of Foreign Affairs and Counsellor in the Bangladesh High Commission in Malaysia and Singapore. After came back from overseas posting, he joined in NBR as First Secretary and also worked as Deputy Project Director of DFID funded project of National Board of Revenue. Later he joined in the Finance Division as Deputy Secretary and Currently he is working as Additional Secretary [Budget and Expenditure Management] in the Finance Division, Ministry of Finance.
Kabirul Ezadani Khan did his Bachelor of Social Science and Masters in Social Science from the Department of Public Administration, University of Dhaka. He also completed his second Masters from the Department of Public Finance from the University of Ulster, United Kingdom in 1999.
Mr Kabirul Ezdani Khan is a Board member of Bangladesh Agriculture Development Corporation (BADC), Bangladesh Fisheries Development Corporation (BFDC), Bangladesh Krira Shikkha Protishthan (BKSP), Director, Padma Oil Company Ltd.

and

Member, Bangabandhu Fellowship Trust of Ministry of Science and Technology.